Mclaren Electrification Program in Palm Beach, FL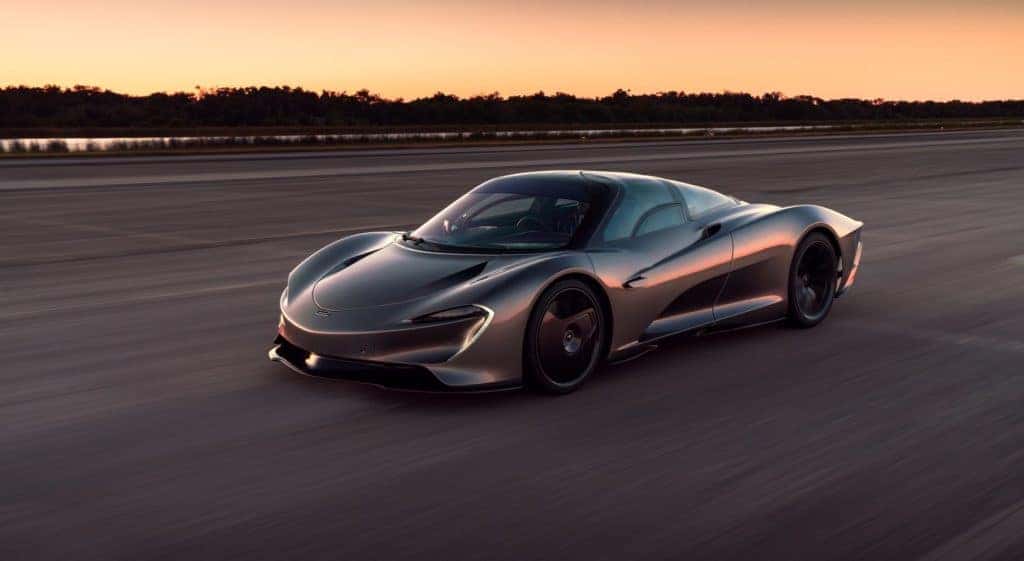 News on the block is that McLaren is embarking on an electrification program that will see its vehicles' power train go all-electric. According to Forbes, this is part of McLaren's plan to ensure a 100% transition to an electric mode by 2025. Back in 2009, the car manufacturer revealed its ideas towards this direction by revealing its work on the first hybrid supercar.
At the time, the idea of a hybrid supercar seemed to be quite far-fetched. In 2013, its hybrid model came out of the production line, and all the units were sold-out a month later. So what are the possible effects of McLaren taking on an electric power train system for all its models in a few years? Let us look at the expectations and purposes of this move by the supercar.
Move Towards Hybrid Models
At the moment, the world is heading towards green energy and the use of electricity is one such move. Its use has spread to automotive engineering, where we have hybrid cars. Such vehicles conserve the environment, courtesy of their controlled emissions.
Many manufacturers are adopting hybrid technology, and the impact is evident in the reduction of exhaust gas emissions. McLaren is a supercar manufacturer and adding this power train shows how dedicated it is to adopting green energy. An electric muscle car is a new concept that can pick up the pace if McLaren tackles its goals successfully.
Improved Car Performance
With the McLaren P1 supercar, the electric drive system boosts its performance on the racetrack. The improved performance bolsters its reputation as one of the best sports cars to hit the asphalt. The manufacturer has included some important modifications including an E-motor, the motor control unit, and a 14V DC-AC converter. The changes translate to an advantage factor in tackling the track and show some overall improvements.
Take Advantage of The Demand for Hybrid Racecars
When the P1 supercar came out in 2013, in a month, all 375 units were sold-out. It was an impressive feat that McLaren can seek to replicate and make its electrical car program a profitable venture. After the first phase, the automobile maker has an idea of its target market, and it needs to map it out to gain from it.
A Leader in Electrical Supercar Systems
Should this electrification project go on well, McLaren will cement its place in auto-engineering as a leader when it comes to electric systems. As it is a pioneer in this field, it has much ground to gain, with several manufacturers looking up to it. Its blueprints in an all-electric supercar will give it an edge when it comes to the supercar manufacturing scene.
McLaren plans to have its models feature an electric system, and it is a commendable move presenting various possibilities. It seems like it is the direction of borrowing a leaf from the hybrid car models; though this time fitted on supercars. All that remains is to wait and see how the car manufacturer implements this change.