Please Welcome Josh King, McLaren Palm Beach's New Brand Manager!
We are very excited to welcome Josh King as the new Brand Manager here at McLaren Palm Beach! Josh comes to us from the Midwest with a wealth of experience in both the automotive field and with the McLaren brand specifically. We so look forward to all that he will bring to McLaren Palm Beach.
Learn More About Josh
Born and raised in Chicago Illinois, I knew from an early age that I had a passion for motorsports. Whether it was behind the wheel experiencing the thrill and excitement of driving, or under the hood learning how everything worked, I loved it all.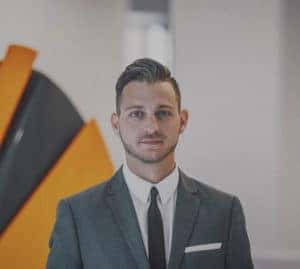 I started in the Automotive industry back in 2001 as a porter for a local Toyota Dealership. Two years later, I decided to pursue a career in the Auto industry and go into Automotive sales to learn the in's and out's of the business. I've held numerous positions from porter, sales associate, used car manager, General Sales Manager, and General Manager over the last 20 years.

My favorite part about the business has always been building relationships with a focus on making sure clients receive exceptional service and care. I also enjoy assisting clients in achieving their goals and aspirations to ensure their car buying experience is exciting and enjoyable time after time.
After years in the automotive business, the opportunity was presented to be involved with the McLaren Brand and I could not have been more excited! After working with McLaren Scottsdale in 2015, I knew I wanted to be involved with McLaren as much as I could be. In 2016 I decided to move back to Chicago Illinois to help put together a sales/after-sales team and run the new McLaren Chicago location. After 20 years in the auto industry and 5+ years with the McLaren Brand I couldn't be more excited to have the opportunity to join the team in West Palm Beach!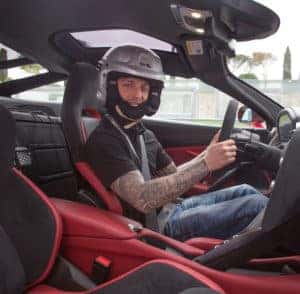 In my free time, you will often see me enjoying spending time with my two rescue dogs Wrigley and Clark, going to sporting events, working out, attending comedy shows and can't forget track days!

I look forward to meeting all of the amazing clientele at McLaren West Palm Beach this year. My goal is to make sure we continue to give the best customer service on the sales and after-sales side while also making sure we are as passionate about the brand as our clients are!

Cheers!

Josh King