2022 McLaren Artura Colors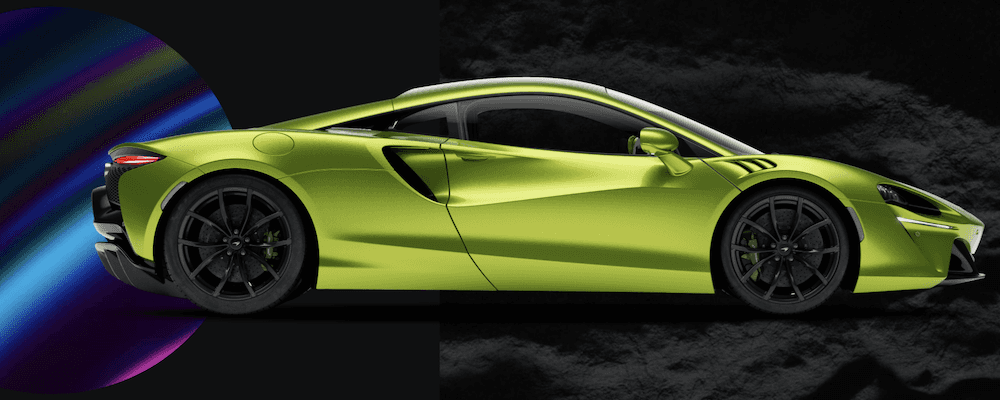 There are literally dozens of 2022 McLaren Artura exterior paint colors to choose from, which means you're sure to find the perfect tone for your style. Each of the 2022 McLaren Artura colors has been custom designed and offers up a strikingly singular tone. Here, McLaren Palm Beach highlights all your McLaren Artura color options, both for the exterior and interior.
2022 McLaren Artura Exterior Paint Colors
This vehicle is sure to turn heads in West Palm Beach, no matter which of the 2022 McLaren Artura colors you choose. Take a look at the wide selection of 2022 McLaren Artura exterior color options: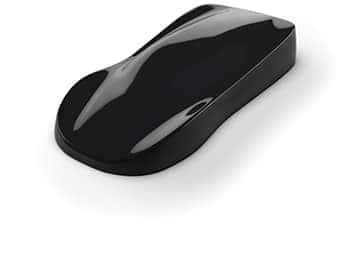 Abyss Black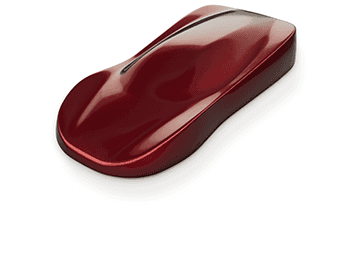 Amaranth Red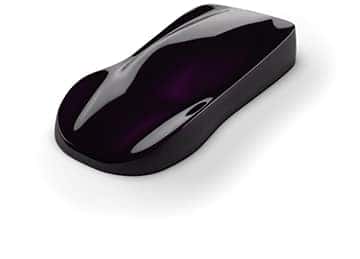 Amethyst Black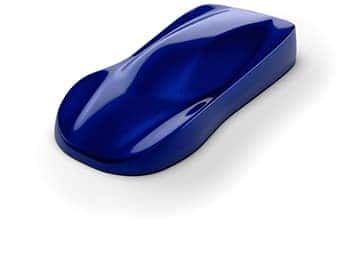 Aurora Blue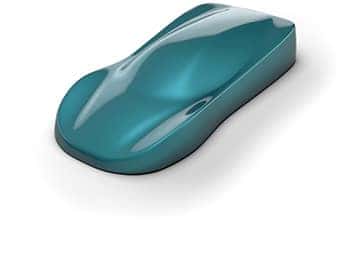 Belize Blue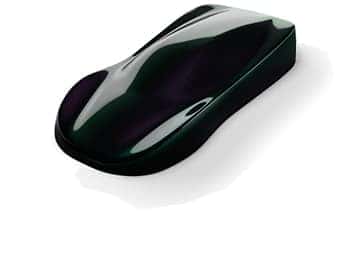 Borealis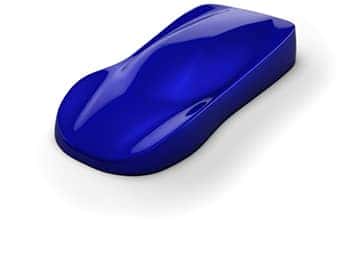 Burton Blue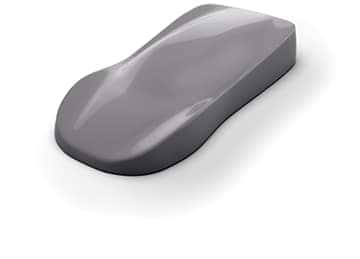 Ceramic Grey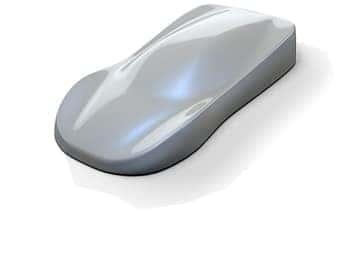 Cirrus Grey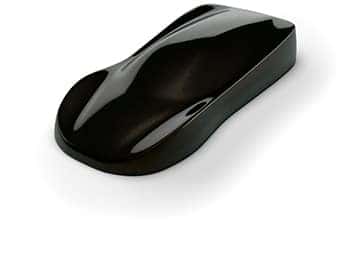 Cosmos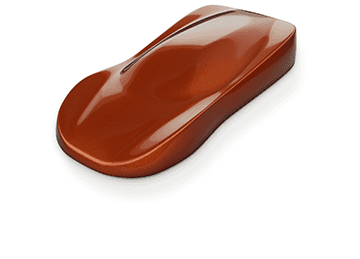 Ember Orange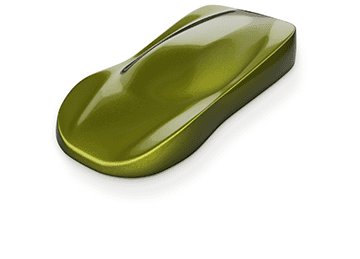 Flux Green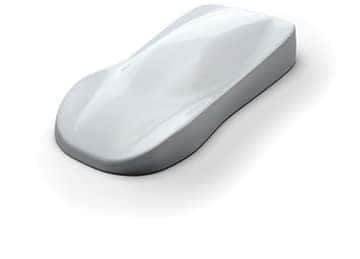 Glacier White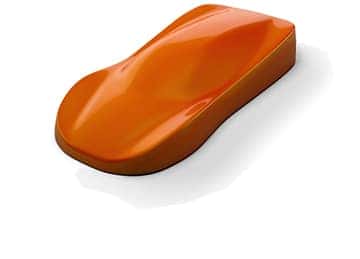 Helios Orange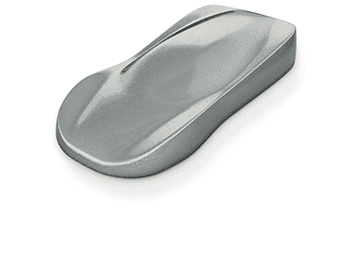 Ice Silver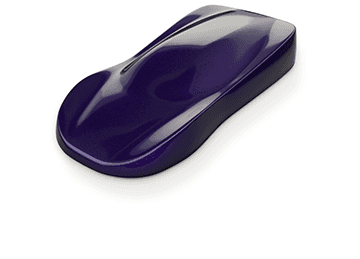 Lantana Purple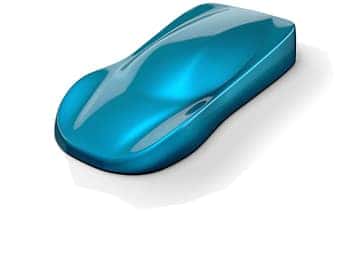 Ludus Blue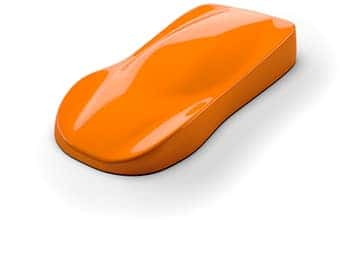 McLaren Orange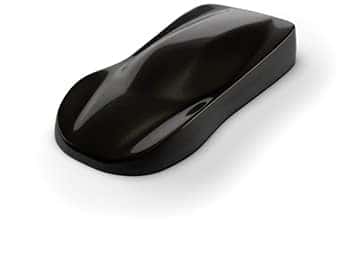 Onyx Black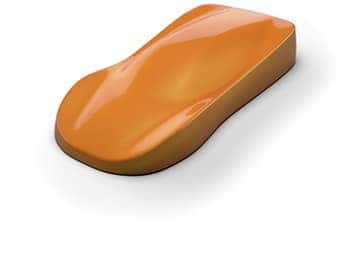 Papaya Spark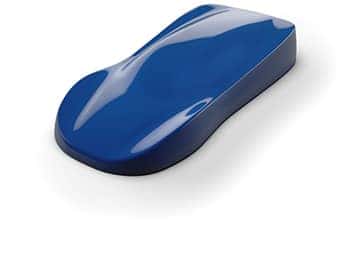 Paris Blue
Plateaux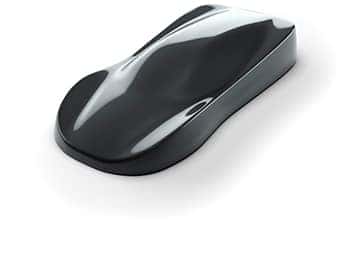 Saros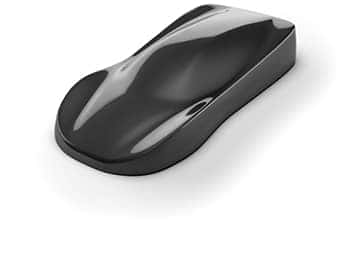 Sarthe Grey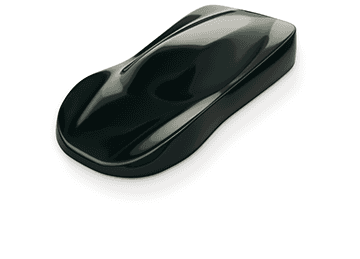 Serpentine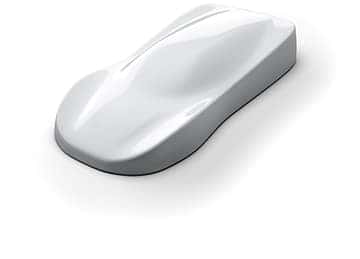 Silica White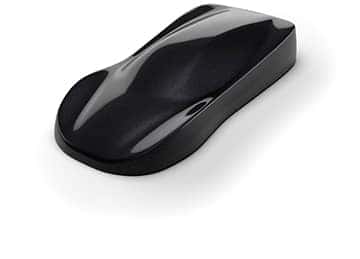 Storm Grey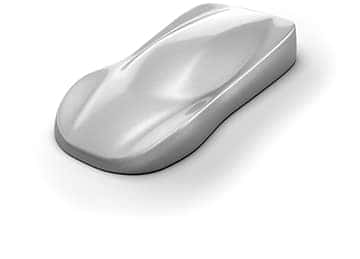 Supernova Silver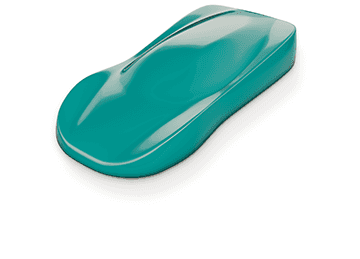 Tokyo Cyan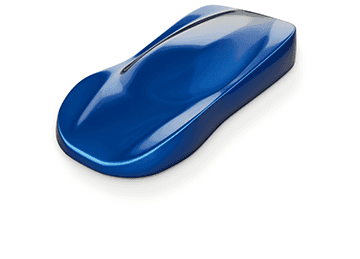 Vega Blue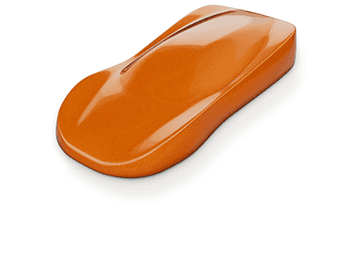 Ventura Orange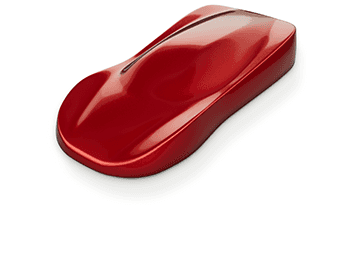 Vermillion Red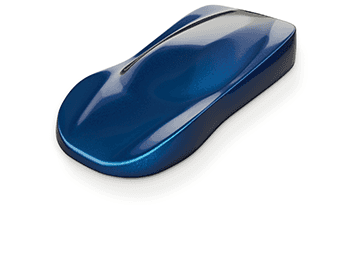 Volcano Blue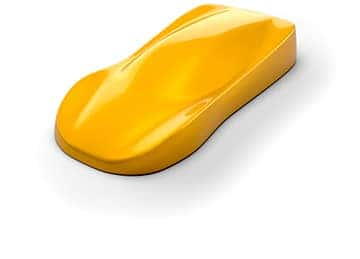 Volcano Yellow
2022 McLaren Artura Interior Colors
The inside of the 2022 McLaren Artura is just as sleek and beautiful as the outside. That's due in no small part to the Carbon Black Alcántara interior color chosen by the McLaren design team. There aren't multiple McLaren color options for the interior because, truthfully, there isn't a need for them. We think you'll understand as soon as you step inside the cockpit on your test drive. This stunning shade of black complements each of the 2022 McLaren exterior paint colors perfectly.
2022 McLaren Artura Design Features
The stylish 2022 McLaren Artura colors are only part of the story. Every design element on this vehicle has been expertly crafted to create an amazingly attractive appearance. Here are just a few of the design elements in play:
McLaren Carbon Fibre Lightweight
Architecture (MCLA)
Carbon Fiber Windscreen Surround
Engine Cover in Brushed Aluminium
Aluminium Superformed Roof, Rear Clamshell, Doors, Roof and A-Pillars
Wrapped Interior Environment
Alcantara® Cabin Surfaces
ClubSport Seats
Leather Steering Wheel
Alcantara® Headlining
Wrapped Sill Finisher
Black Satin Interior Finish
Black Sparkle Interior Components
Black Satin Gearshift Paddles
Check Out the New McLaren Artura at McLaren Palm Beach
Let McLaren Palm Beach be your destination for the 2022 Artura. You can by browsing our inventory from the comfort of your own home. You can even value your trade online. Contact us today to find out how easy driving home in an Artura can be. While you're here, take a moment to learn about the McLaren Artura 0-60 time and top speed and see how the Artura stacks up against competition like the Maserati MC20 and the Ferrari F8 Tributo!
More About McLaren Artura Features