How Fast is the 2022 McLaren Artura 0-60 MPH Time?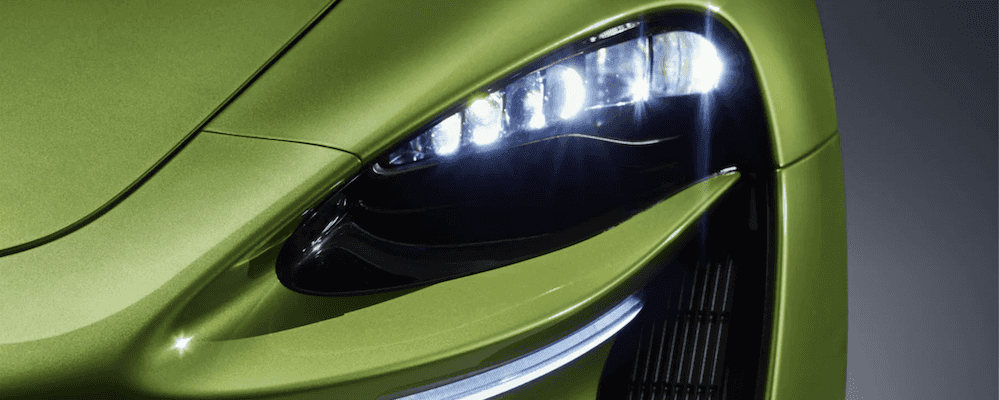 How fast is the McLaren Artura 0-60 mph time? The 2022 McLaren Artura can accelerate from 0 to 60 mph in just 3.0 seconds on West Palm Beach roads. Interested in discovering the McLaren Artura top speed and acceleration times? Learn more in this guide from McLaren Palm Beach!
2022 McLaren Artura Top Speed & Acceleration Times
The new McLaren Artura is undoubtedly a speedster, and the McLaren Artura 0-60 mph time of 3.0 seconds is highly impressive. Below are some additional key performance metrics of the 2022 McLaren Artura:
McLaren Artura 0-60 mph Time: 3.0 seconds
McLaren Artura 0-124 mph Time: 8.3 seconds (faster than the Maserati MC20)
McLaren Artura 0-186 mph Time: 21.5 seconds
McLaren Artura Quarter Mile Travel Time: 10.7 seconds
McLaren Artura Top Speed: 205 mph
2022 McLaren Artura Engine Specs
How is the McLaren Artura 0-60 mph time made possible? It's all thanks to McLaren's new turbocharged 3.0L V6 engine, which is 110 pounds lighter than the outgoing twin-turbo 4.0L V8 engine. On its own, the new powerhouse generates 577 hp and 432 lb-ft of torque and reaches 8,500 rpm. The electric motor boosts output even higher, up to 671 hp and 593 lb-ft of torque.
What's more, the 2022 McLaren Artura has a 7.4-kilowatt-hour lithium-ion battery installed in the floor behind the driver, which allows for up to 18.6 miles of solely electric power. The battery hits an 80% charge within 2.5 hours. Also of note is that the 8-speed transmission does not include a reverse gear, as the electric motor takes care of backing up the Artura. Interested in enhancing your Boca Raton drives even further? Consider an upgrade to Performance, TechLux, or Vision trim levels.
Experience the Thrills of the New McLaren Artura in West Palm Beach
How fast is the McLaren Artura? Now that you have an answer, you can experience the thrills of the colorful 2022 McLaren Artura for yourself at McLaren Palm Beach! Get in touch with our team to find out when you can get a firsthand look at the Artura's cabin in person. And if you'd like to learn how the Artura 0-60 mph time and top speed compare to other models in the lineup, learn about the McLaren 720S 0-60 mph time and the McLaren 765LT top speed!
Express Your Interest in the McLaren Artura
More About McLaren Artura Features